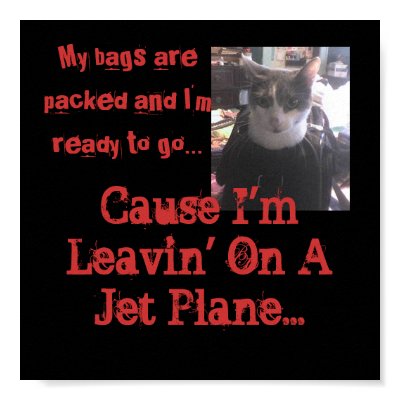 Let's Go!!
Me and Wendy in the hotel lobby. So excited.
A HUGE thank you to the Blackhams for the spare tix!
This would be the giveaway the church did. I didn't get any.
Such a memorable experience!
I took these with the cell phone, I'm pretty proud. :)
Temple Square
Assembly Hall
And my most favorite pic of all!
In October the Church had announced the Holiday Concert with David Archuleta and The Mormon Tabernacle Choir as I lovingly refer to as the Motab choir ;). Millions of people, including myself went on the computer at midnight to get free tickets. I didn't get any. But it didn't stop me. I thought, you don't know until you try...right? So with faith, I decided to make my plans. And everything just fell into place. The night before I left I got a message from my friend Bethany..after I made a last ditch effort to see if any spare tickets were around. I was thinking I'd be a very lucky girl if I got any at all..or I just stand outside and sing carols...LOL. But it truly all worked out. She decided to spare me two of her tickets. She said we would probably appreciate them more than her kids. I don't know about that, but I'm so grateful to get tickets. Alot were standing on the sidewalks outside. I had an amazing time. My friend Wendy came..a really fast trip, but a great trip. The Concert on Friday we went to was attended by President Monson, and President Uctdorf and their wives. What amazes me to this day, is that when you are inside with all the people it can be so noisy with the chatter, then, as soon as the prophet comes in..then all of a sudden a hush falls over the crowd. It is so amazing to witness. A wonderful Spirit was there. I am feeling the Spirit of Christmas....bring it on! Also I'm thankful to own a phone capable of taking pictures, my heart sank when I packed the camera but not the chip...ugh! And I'm glad I learned how to copy friend's pics that were posted to Facebook..haha.