Early present.
I just love this pic!! About time....dam it! :)
Some random people I don't know...but I was here, without a helmet!
We walked through tunnels.....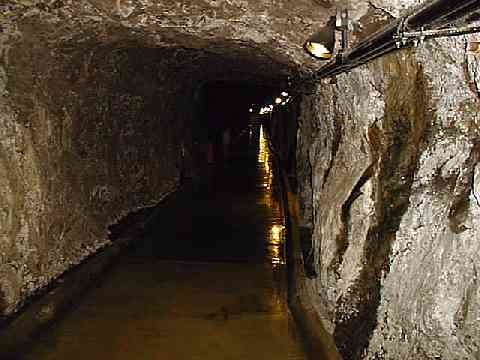 And some more....good thing i'm not claustrophobic.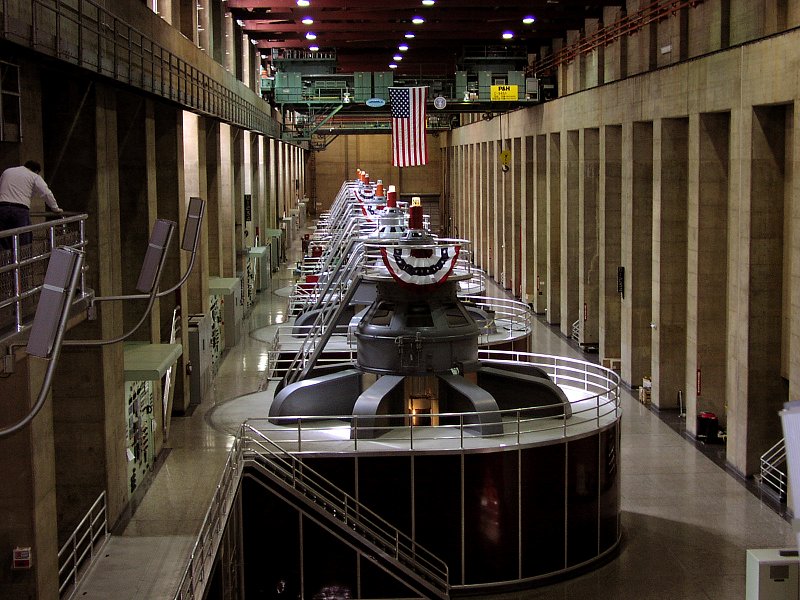 Power Plant, pretty impressive.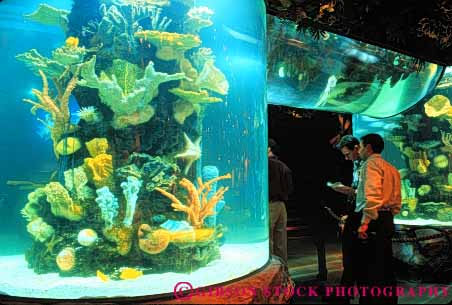 I love the fishtank.
The Chocolate Volcano at Rainforest...complete with sparklers!
Cha Cha Cha!
aka tiny pic....what happened?!
Lilly and Joeleene with her loot!
At the Rainforest with Lilly, someday our prince will come!
Me and Alison at Shark Reef
Another surprise, I love my blanket
Melissa, Lilly
My coworkers are the best Rachel, Barbara ,Vachelle and Nicole. Surprise bday party for me. I worked for the first time on my bday eve. I felt so loved. :)
Me and Joelenne!
Hoover Dam, Pat Tillman Bridge....and some tourists!
It started with an early birthday present....SNOW!! That was a fun surprise. The last few years, it snows at least once a year. I love it. When I'm warm and cozy inside. Got an 1.5". So beautiful. I worked birthday eve for the first time. And it was ok. But, I had another surprise. My coworkers threw me a surprise birthday party. Complete with presents and cake! I felt so loved. And sad part of my bday eve, I was hoping to see a baby born while I worked. And well, it just didn't happen. Oh well. So, after working, I came home and started looking at Facebook. Is it just me, or do you feel all warm and fuzzy seeing all the birthday posts on your wall?! It seriously makes my day so much. And its so funny because, most of these people prob wouldn't send a card, I think its just the saying of Happy Birthday that makes me happy. Sappy, I know. After reading all my birthday greetings, that kept on rolling, I was just so excited. But I finally slept a few hours. Then we went to Shark Reef. Which I love. Its been awhile since I've been, but I always enjoy going. We had some drama, Lilly had flushed her keys down the toilet! And she was upset, not for losing keys down the toilet...but for her frog keychain. :) I hope you have your chain replaced by now, Lil. We went to dinner later at Golden China and back to Ali's where I had another surprise cake party. :) I just felt so loved this day.
The following day, I decided to conquer my bucket list. Did you ever watch the movie, Jack Nicholson's character is dying and they start doing crazy stuff never done before. The first one I'm going to tackle is probably one that most people that visit Nevada go do. I'm finally going to take the dam tour! ;) At first me and Joelenne were just going to walk on the Pat Tillman Bridge, which was pretty amazing in itself. But then, I thought to myself...when am I ever finally going to take the tour? Because no one invited me yet. So, I took us. It was everything I thought. I really did enjoy it. People that worked their had laughed that I lived here for so long, and never took the tour. But I am sure i'm not the only one. It was a great day!
This post is a combined post. My friend Lilly had her birthday too! We celebrated at the Rainforest Cafe. So much fun. Lilly I hope you had a great time, I know I did. It was so much fun! One of the funny stories from this night would have to be the photobooth. Does anyone ever take good pictures in there? No, probably not. I was trying to get each of us with lilly, since we couldn't all fit in the booth, you could here me say "Get out, Get out!!" ;) I guess you had to be there. Also, that volcano cake was something to see....as were the waiters singing, Happy Birthday to you....cha cha cha!!