Picture says it all doesn't it? I've got a brown thumb.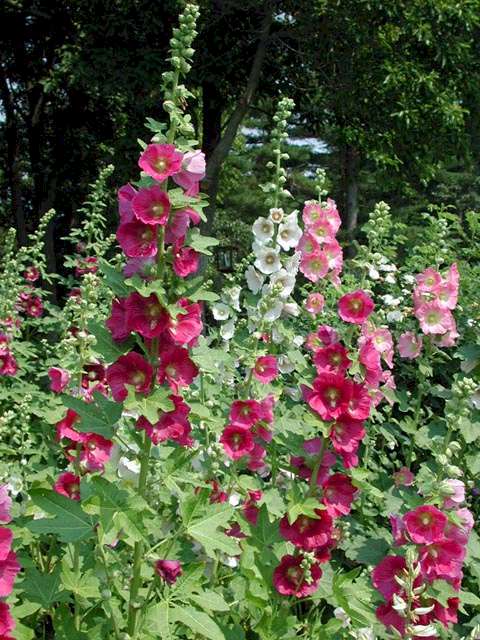 I'd like flowers to bloom....
And green grass to grow....
Not quite....but almost. And it got me thinking about summertime. What do I want?? Now this blog posts is about my wants, not actual plans....but these sure sound good to me!! :)

First is this. Its a definite. For the first time in two years i'm back on...for the cure. I'm even thinking of creating a team. Our team name would be Team Mom- MHJB . Our mother's passed within a short amt of time. And although one did lose her mom to complications from cancer, I thought it would be fun to do it in their memory. Its a good race, good cause. Its May 7, downtown. Come out and walk with me, I'll be doing the 5k walk. :)
I would like to go here. The Springs Preserve. How sad is it that its been a couple miles down the road and i've never been? How can this be? I need to go in the morning before it gets too hot.
Hope this isn't as crazy as it looks. I've never been to the Grand Canyon either. I really want to experience this. Does this sound ridiculous? I know they charge, but I honestly want to go experience it just once. Thats all. Again this is a want list....we'll see.
And lastly.... I want to go here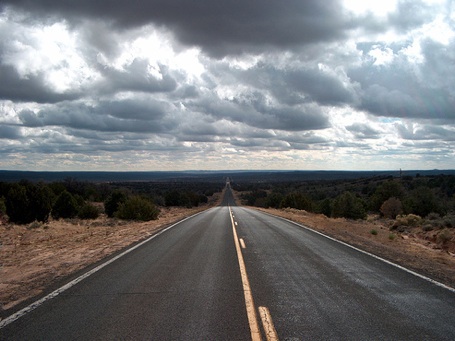 I can picture it now....
And I want to go here....its so beautiful.
And I want to go , I want to sit all day on the beach, swim in the ocean, occasionally ingest the salt water, LOL...and just watch the waves.
And I want to feel the sand beneath my toes...
I'd like to walk around and go people watching and store carousing here.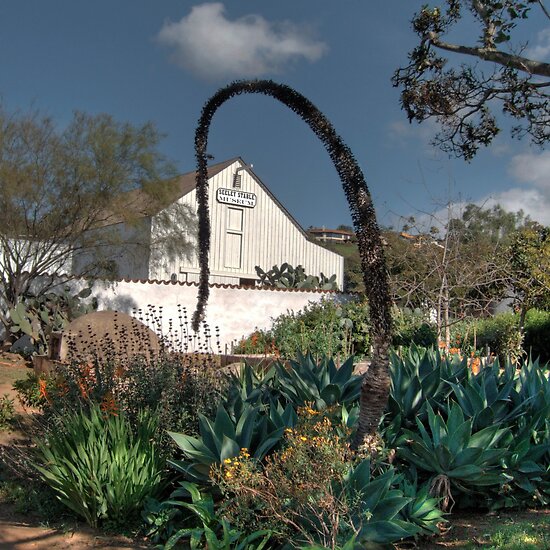 And...I've been to San Diego a few times, but I don't ever recall getting to visit Old Town, and visiting the area of The Mormon Battalion. Or Balboa Park. I know. I think this a do able thing...its not that far away. :)
And lastly...I wanna go here.
I hear this is the Mecca of home furnishings. I hear you can spend a couple of days in here and still not see everything. I don't need to buy anything, but doesn't mean I can't look now can I? Better get some good walking shoes. :)
And some good .Mexican food wouldn't hurt either.
Well, thats it for now. Its what I want. Will I get what I want? Only time will tell.... ;-)